FEATURES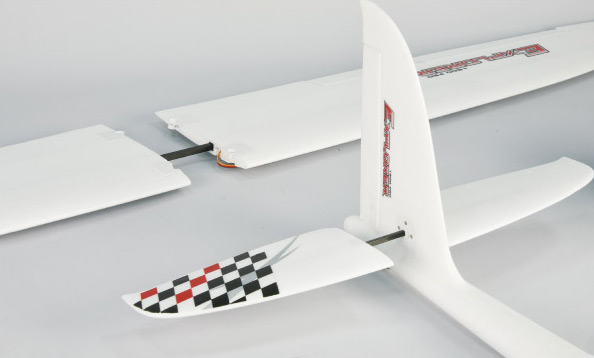 Removable Wing and Tail halves
Full wingspan of 1.5 meters, the lightweight EPO material combined with good air force design, allows it to fly at low altitudes effortlessly. The main and tail wings are designed to be easily detached/assembled, giving you the convenience to assemble and fly quickly.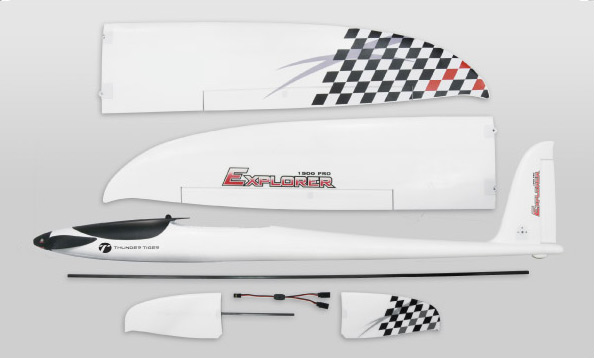 Available in PNP version, almost ready to fly
The fuselage and interior electronic components(including brushless motor, electronic speed controller, steering server) comes pre-assembled and tested. Player simply needs to connect to a lithium polymer battery, and using a 4CH receiver and corresponding remote control, the plane can be lifted off into the air!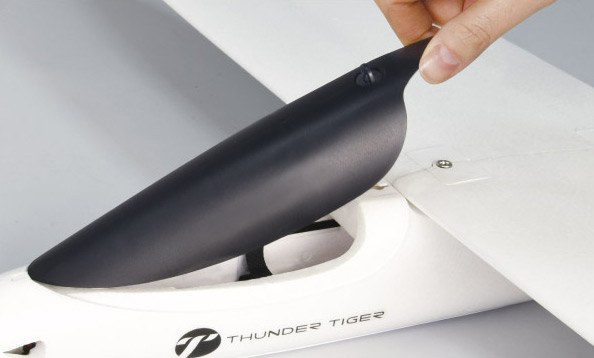 Quick Remove Canopy
Quick release canopy design allows for convenient battery replacement and easy to open. The canopy cover integrates seamlessly with the overall aerodynamic design, not affecting flight control performance.
The EXPLORER 1500 PRO Glider employs the use of the tough and durable EPO foam, a lightweight material that is resistant to cracks and handles crashes better due to its sturdiness. This provides better insulation and protection for the electrical components inside.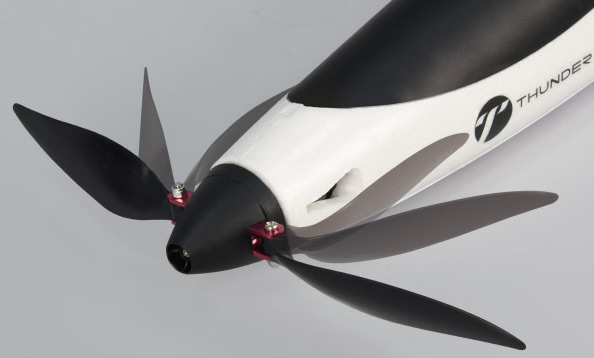 Efficient Folding Prop with Cooling Inlet
OBL brushless motor is paired with an aircraft design that is specifically for folding propellers. While in flight, the motor torque and revolution can translate into a strong thrust, and the folding capabilities allow for easy transport and assembly.
The front air intake channels can enhance the cooling efficiency of the internal motors, so you don't have to worry about the overheating of the interior electronic components during long flights.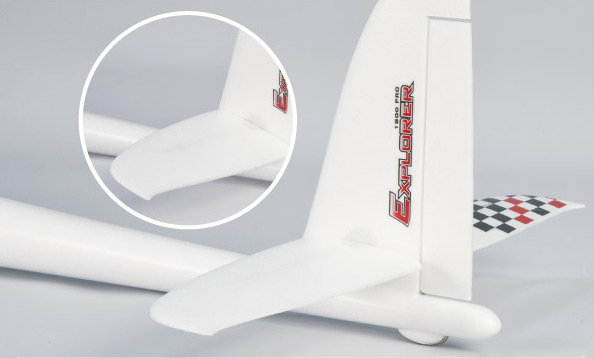 Flying Tail Design. Good for Aerobics Maneuver
The horizontal stabilizers uses fully movable elevator surfaces, allowing for better handling. The EXPLORER 1500 PRO can move in a swift and agile manner, corresponding sensitively to the player's controls.
It also creates high propulsion power, enabling you to perform rapid climbs, sharp dives, 360-degree turns, and other visually stunning effects in the air. To put on an aerial show to remember, the EXPLORER 1500 PRO Glider is your best bet!